Welcome to the home of the Prescott Police Department.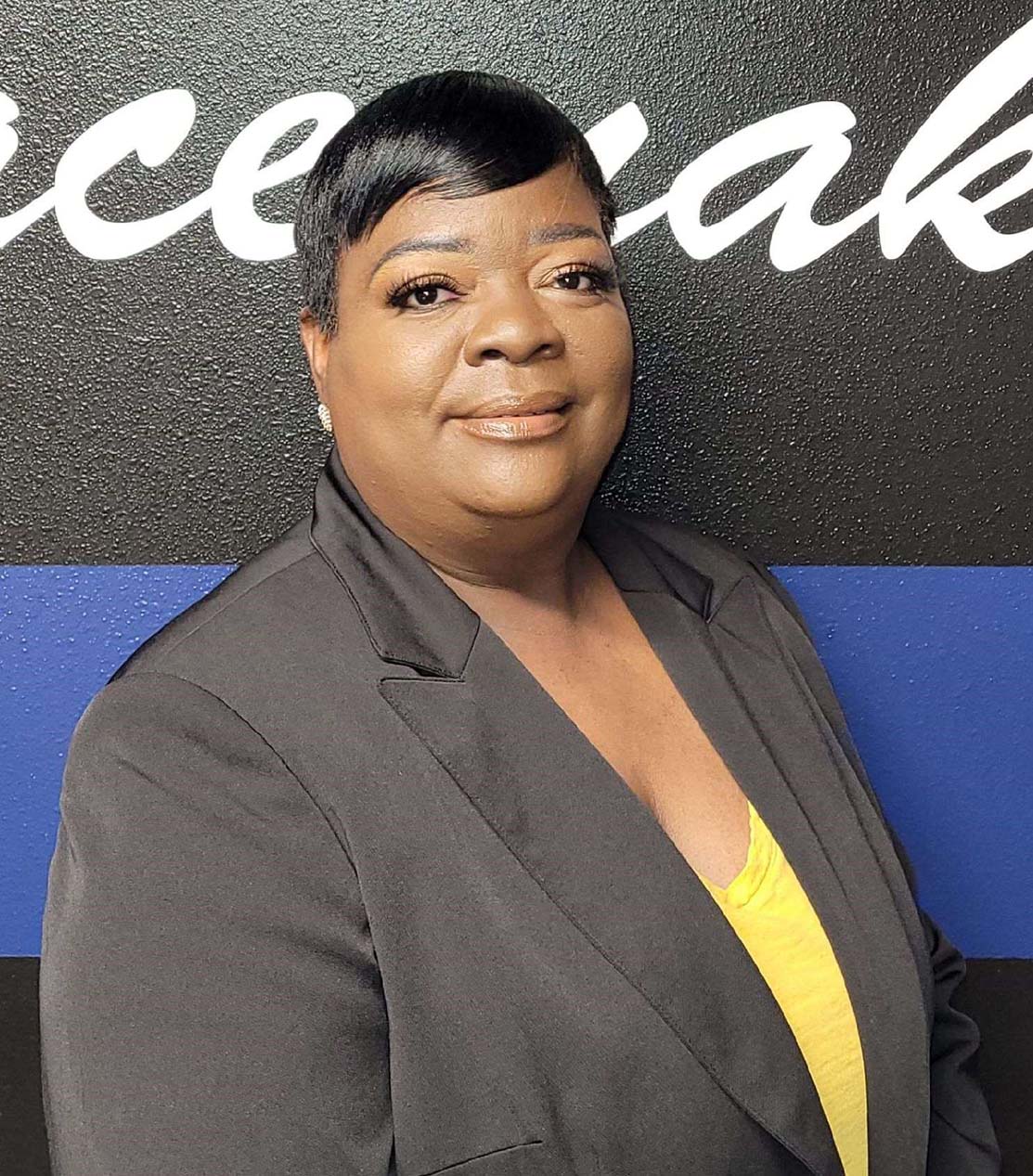 A Message from our Chief:

It is an honor and a privilege to be your Chief of Police. I am proud of my fellow
officers & civilians that make up the Prescott Police Department. We look
forward to providing the best possible service to our community. We encourage
you to reach out to us with any comments, questions, or concerns.
Respectfully,
Angela Jordan, Chief of Police
We, the police of Prescott, are dedicated to upholding the law for the betterment of our community and the lives of our citizens. We vow to keep the peace and uphold the law to the utmost standard to allow for a safe environment for the people. - City of Prescott Police Department
Have something to report?
If you would like to report a crime or the location of narcotics click the button below or call us at: (870) 887-6779
All reports will be kept confidential.